Mangaki Data Challenge Winners
08 Oct 2017
(Cet article est aussi disponible en français.)
The Mangaki Data Challenge

From July 1 to October 1, Mangaki and the Kashima Lab of Kyoto University organized the Mangaki Data Challenge.
The contest was announced at Anime Expo on July 2, 2017, in Los Angeles!
Statement
Participants had to determine whether certain users are interested or not in some anime or manga. Competitors had access to Mangaki ratings as open data.
Read the full problem statement in French, English or Japanese.
Leaderboard
1st prize.

GeniusIke (Microsoft, China), who wins a background artbook Your Name. and the OST of Shaft's Fireworks movie!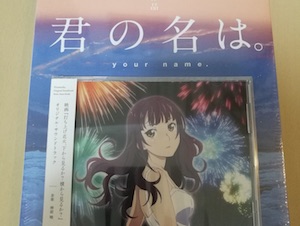 2nd prize.

ηzw, who wins a subscription to the anime streaming website Wakanim.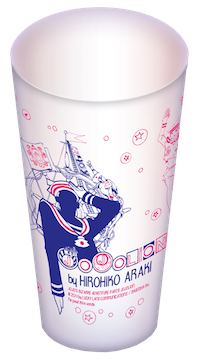 See the full leaderboard on University of Big Data.
What are the winning solutions?
The winner, GeniusIke (AUC = 86%), described his solution in a blog post and published his code on GitHub!
Please note that a simple solution that predicts a linear combination of the training set allowed BC to reach the 5th place with 82.6% AUC!
(See the leaderboard and this notebook.)
What is Mangaki's score?
We got 81% AUC with a gradient boosting tree with which we could have been 8th. See our described solution!
We are wondering, according to our recent research article (BALSE, accepted at MANPU 2017), if using posters would have allowed us to improve this score significantly!
What countries did participate?
France: 13
Japan: 6
US: 5
China, Spain, Taiwan, Korea, Russia, India, Hungary, Mexico: 1
Why did we organize this contest?
For the following reasons:
Follow us on Twitter and Facebook to be informed of our next challenge!
And congrats again to all participants!